ABOUT US
UAPL was the first company in india dedicatedly providing services such as Fine Art Logistics, Handling, Packing & Crating and Transportation with international standards.
0
TONS OF AIR FREIGHT EVERY YEAR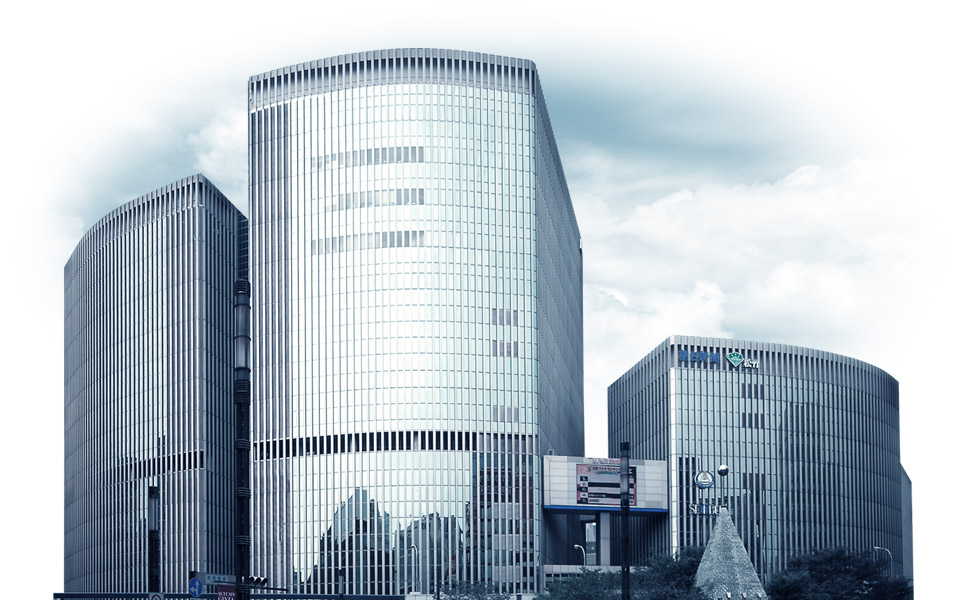 UAPL have been providing Fine Art Logistics Solutions to Art Galleries, Auction Houses, Collectors,  Art Fairs & Events from the pickup to Installation services.
United Artlogistics Pvt. Ltd. counted among the trustworthy and reputed organization providing Warehousing Service, Packaging service, Movement and Unpacking the Goods in an efficient and fastidious manner. Reckoned for being safe, economical and convenient, our packing and moving services have enabled us in carving a niche for ourselves in the international arena.
PROJECTS / EVENTS LOGISTICS
UAPL's staff have over 20 years of experience in high value, time sensitive, Fragile logistics. our philosophy at UAPL is to provide our customers with an unrivalled mix of service, global agency network access, and a structure that can assist the future growth of your business. All managed by experienced logistics personnel. We offer a seamless global solution for all Art Events & Fairs, TV / broadcasting and international events activities, as well as general cargo movements.
Who we are?
    India's leading, oldest & largest specialist Fine Art Handling Company
A decade of experience in handling Fine Arts.
Multi-location domestic network, covering the entire Indian sub-continent. Offices in Delhi, Mumbai, Bangalore, Chennai, Hyderabad and Kolkata.
Official fine art handling agent for India Art Fair (formerly known India Art Summit) 2009 to 2011, India Art Collective 2011, India Art Festival 2011.